Project Description
Thu, February 3, 2022 @ 2:00 pm

-

3:00 pm

EST
Iwork OJT
2021-05-18T06:27:01-04:00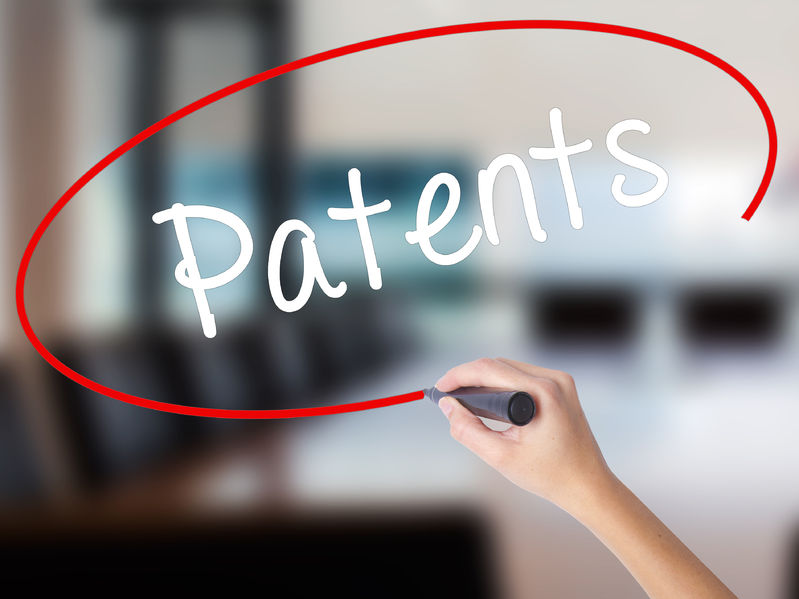 In recent years, the hope on solving the patent eligibility conundrum is still up in the air. Precedential decisions interpreting and applying Section 101 from both the Supreme Court and the Federal Circuit created tangled patent eligibility rulings that have limited the ability to patent certain technologies. In connection with this, earlier this year, the members of the Senate Judiciary Subcommittee on Intellectual Property, along with members of the House, have produced a draft bill that will revise 35 U.S.C. Section 101. However, this draft bill is not yet available for there are still a lot of details to be discussed, and the proposed legislation is still to be determined.  A mutual effort to produce a consistent subject matter eligibility framework is both an achievement and a raising opportunity for the year ahead.
The Knowledge Group Webcasts
Explore over 450+ Live and 1800+ On-demand webcasts of continuing education programs for Lawyers, Accountants, and Technology professionals. Choose the best course for you!
If you can't find the webcast you're looking for, send us an email – [email protected]
Don't miss out on our next live webcast! 
Browse our upcoming programs or find the webcast of your choice by searching through our categories and topics. Join us now to see what you are missing!