The Knowledge Group Online CLE & CPE and Tech Webcasts
About The Knowledge Group:
Founded in November 2006, The Knowledge Group is the leading provider of online CLE & CPE and technology continuing education webcasts for lawyers, accountants, and various professionals & industries.
The Knowledge Group strives to be the best-in-class online CLE & CPE provider of continuing education webcasts by bringing forth relevant content that you can't get anywhere else.
Meet the Founder: Tom LaPointe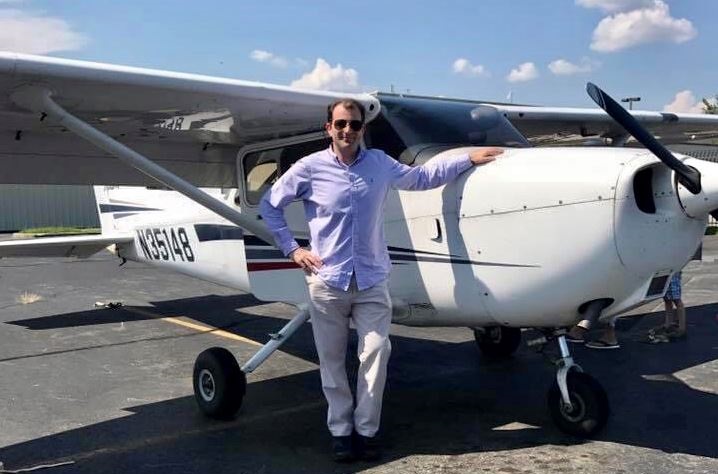 Tom founded The Knowledge Group in November 2006 and it soon became one of the largest providers of CLE and CPE webcasts in the USA.
The Knowledge Group combines Tom's passion for education with his expert knowledge of the events and webcast industry. You can connect with Tom via his Linkedin profile.
The Knowledge Group Online CLE & CPE Webcasts by the Numbers:
WHAT SETS THE KNOWLEDGE GROUP APART FROM THE REST?
16 years as a leading online education provider – We have experience and it shows.

1900+ online courses – Our catalog is the most comprehensive in the industry.

7,600+ Faculty & Guest Lecturers – Our speakers are among the most widely recognized thought leaders in their respective industries.

Accreditation – We are a globally accredited provider of continuing education.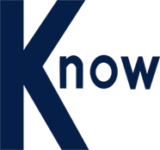 Learn anywhere from over 1900+ live and recorded CLE CPE & Technology webcasts