By: Editorial Staff, Date: June 15th, 2022
In this infographic, see how you can secure your data storage and backup against the growing risk of backup attacks.
lazupardo
2022-05-31T05:24:51-04:00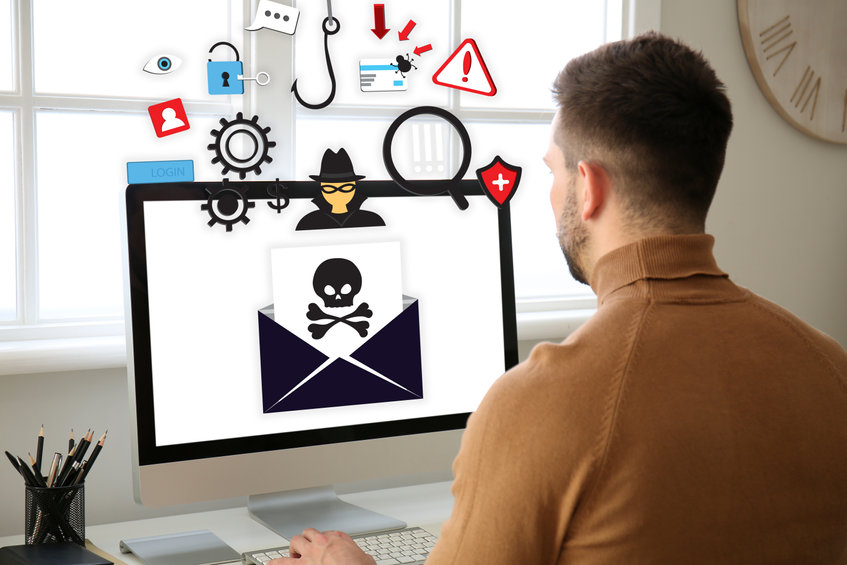 Contrary to popular belief, some of the most devastating cyber-attacks originate in seemingly harmless popular social media platforms such as Facebook, Instagram, Twitter, and LinkedIn. In this session, cyber threat intelligence team leader Dr. Guy Almog (Cyberint) will go over different kinds of cyber threats which are often hiding right under your nose, and explore some of the best ways to mitigate and prevent them.