By: Editorial Staff, Date: June 20th, 2022
The rise and sophistication of cyber-attacks have revealed the need for financial services to pay serious attention to securing data storage and backup systems.
How to get started? Follow the 4 steps below.
Get the latest and critical insights on Cybersecurity. Check out our webcast!
Now's the time to secure your storage and backups –take your next step with Continuity.
lazupardo
2022-05-31T05:24:51-04:00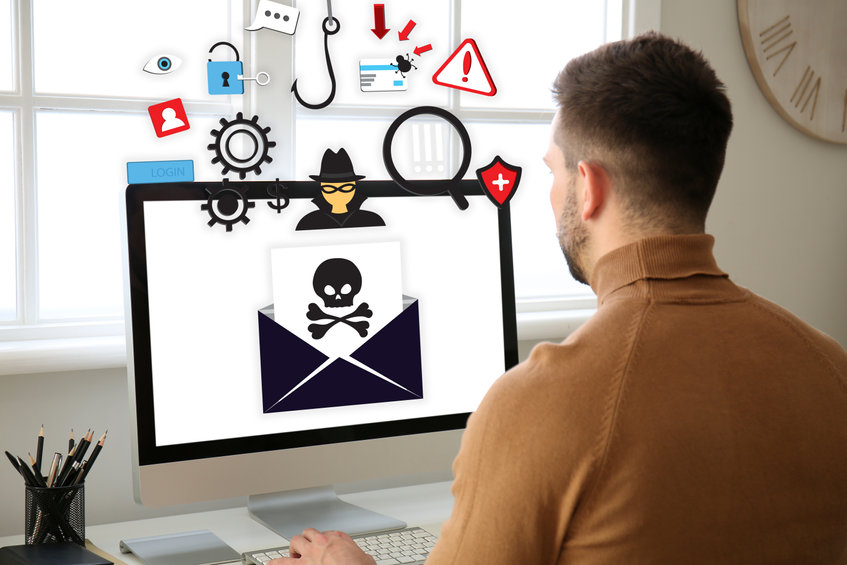 Contrary to popular belief, some of the most devastating cyber-attacks originate in seemingly harmless popular social media platforms such as Facebook, Instagram, Twitter, and LinkedIn. In this session, cyber threat intelligence team leader Dr. Guy Almog (Cyberint) will go over different kinds of cyber threats which are often hiding right under your nose, and explore some of the best ways to mitigate and prevent them.