By: Editorial Staff, Date: July 11th, 2022
Email remains to be the favorite target of hackers. Highly sophisticated attacks and scams are being launched to take advantage of compromised business data.
Here's a list of 8 common Email Threats that you shouldn't ignore!

Ahmed Zidan
2023-06-12T17:04:07-04:00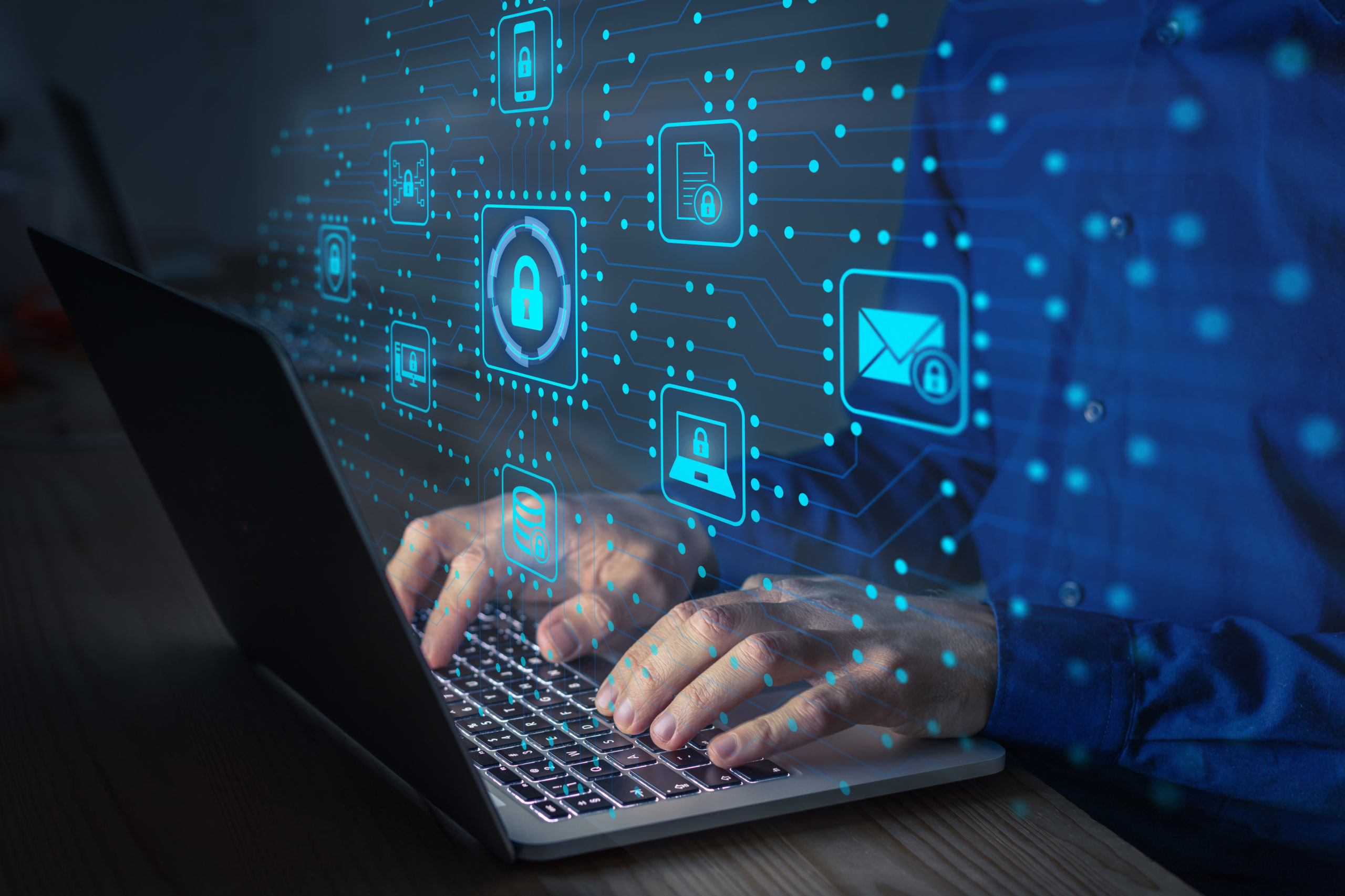 In this LIVE Webcast, a panel of thought leaders and professionals brought together by The Knowledge Group will provide and present an in-depth analysis of the fundamentals as well as recent developments in Data Security Management: Common Threats and Best Practices to Bolster Defenses.