By: Editorial Staff, Date: June 8th, 2021
The time for Foreign Account Tax Compliance Act (FATCA) and Common Reporting Standard (CRS) reporting is right around the corner. In fact, FATCA and CRS reporting has already begun in certain jurisdictions. To help you prepare for FATCA and CRS reporting season and its wide range of complex requirements, we'll take a look at a few important things to keep in mind as the time for FATCA and CRS reporting approaches.
Compared to last year's reporting, there are a few key differences that you will need to watch for. The first is the fact that numerous new jurisdictions have now implemented FATCA and CRS, and any accounts in these jurisdictions will need to be reported. Kazakhstan, Liberia, Oman, Peru, and Dominica, for example, all joined the list of countries implementing CRS last year.
Next, it's important to ensure that you are making use of the latest CRS schema to avoid any potential problems. In June 2019, the OECD announced that Version 2.0 of the CRS schema had been released, and the use of this new schema was made mandatory starting on January 1, 2021.
It's also essential to consider any changes to the laws regarding FATCA and CRS made by the tax authorities in various jurisdictions that have implemented FATCA and CRS. In Luxembourg, for instance, financial institutions (FIs) and foreign financial institutions (FFIs) are now required to file nil reports for CRS in addition to filing nil reports for FATCA. This is just one example of a change in requirements made by a local jurisdiction, making it important to carefully research any new laws and requirements for every jurisdiction that you are creating reports for.
FATCA and CRS reporting season is an understandably stressful time for many institutions. With deadlines fast approaching, the time to begin researching the various changes in requirements and start preparing your institution for comprehensive, issue-free reporting is now.
lazupardo
2022-07-20T01:45:21-04:00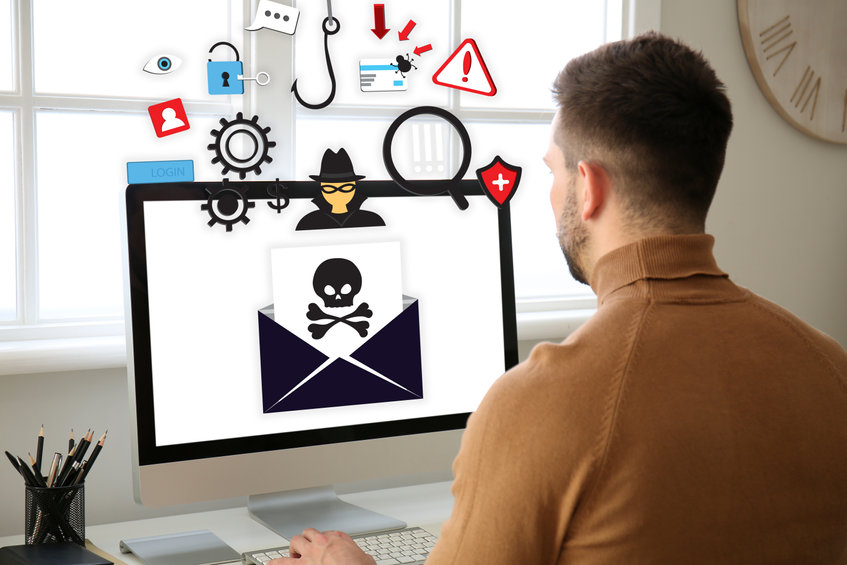 Contrary to popular belief, some of the most devastating cyber-attacks originate in seemingly harmless popular social media platforms such as Facebook, Instagram, Twitter, and LinkedIn. In this session, cyber threat intelligence team leader Dr. Guy Almog (Cyberint) will go over different kinds of cyber threats which are often hiding right under your nose, and explore some of the best ways to mitigate and prevent them.