By: Editorial Staff, Date: January 27th, 2022
According to a report from The Guardian, the newly-rebranded Meta (formerly Facebook) is now facing a $3.2 billion class-action lawsuit that was recently filed in the UK. The lawsuit was filed by Dr. Liza Lovdahl Gormsen of the law firm Innsworth and alleges that Meta is responsible for unfairly exploiting the data of 44 million UK Facebook users.
In a statement provided to The Guardian, Dr. Lovdahl Gormsen says, "They are exploiting users by taking their personal data without properly compensating them for taking that data," Lovdahl Gormsen said in a statement provided to The Guardian. "I don't think the users are entirely clear when they click on the terms and conditions how unfair that deal is."
As an opt-out class action suit, the 44 million Facebook users that make up the lawsuit's claimants do not have to take any action to join the case and will automatically receive damages if it is successful as long as they do not opt-out. Meta, however, contends that these users entered a consensual agreement that gives the company full rights to use their data without compensation.
In a statement provided to The Guardian by a spokesperson from Meta, the spokesperson said, "People access our service for free. They choose our services because we deliver value for them, and they have meaningful control of what information they share on Meta's platforms and who with. We have invested heavily to create tools that allow them to do so."
This lawsuit now joins a long list of other lawsuits that Meta is currently fighting, including an antitrust lawsuit from the Federal Trade Commission that aims to force the sale of Instagram and WhatsApp and was recently given the go-ahead to proceed by a federal judge in the District of Columbia.
lazupardo
2022-05-16T21:05:49-04:00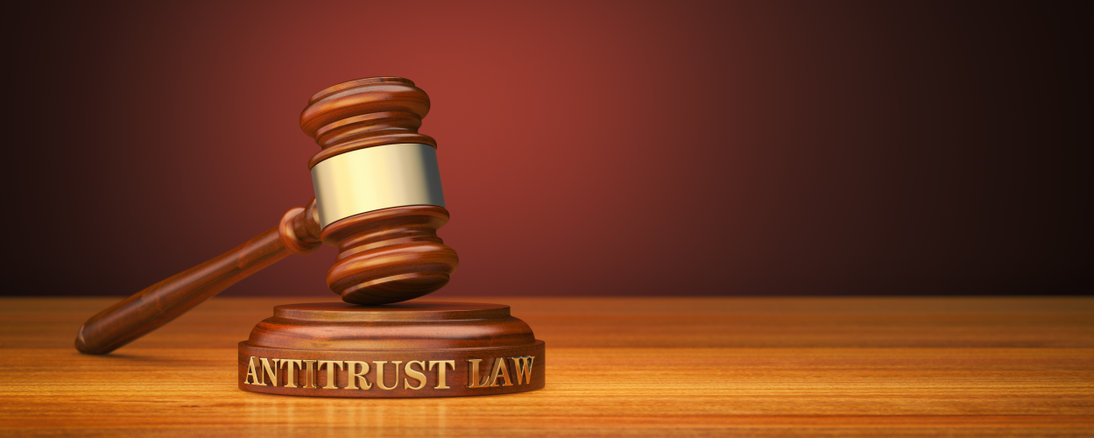 In this LIVE Webcast, a panel of thought leaders and professionals brought together by The Knowledge Group will provide and present an in-depth analysis of the fundamentals as well as recent developments in HSR Threshold Adjustments and Reportability: Key Trends to Watch in 2022. Speakers will also present all important issues surrounding this significant topic. Join us for this Knowledge Group Webinar!