By: Editorial Staff, Date: June 13th, 2022
SIOUX FALLS, S.D. — The private information of hundreds of patients at Avera McKennan Hospital and University Health Center has been compromised due to a data breach at MCG Health LLC, one of the health system's vendors.
MCG, a Seattle-based software company providing patient care guidelines to health care providers and health plans, reported that on March 25, an "unauthorized party" was able to access the personal information of some patients and members of certain MCG customers.
Around 700 members of Avera were affected by the breach. Stolen data include patients' names, emails, birth dates, postal addresses, Social Security Numbers, and other confidential information.
According to Avera's statement, after learning of the incident, MCG "took steps to understand its nature and scope." In addition, MCG is now working with law enforcement and a forensic investigation firm to assist in the investigation. MCG has also "deployed additional monitoring tools" to enhance its security system and prevent future data breaches.
"Avera takes our patients' information seriously; we apologize for any inconvenience and have cooperated fully to ensure people were notified in a timely manner," the system's release states.
On June 10, MCG began sending letters to the patients and members whose information was compromised and advised them to monitor their personal accounts and credit reports for any suspicious activity or transaction.
lazupardo
2022-05-31T05:24:51-04:00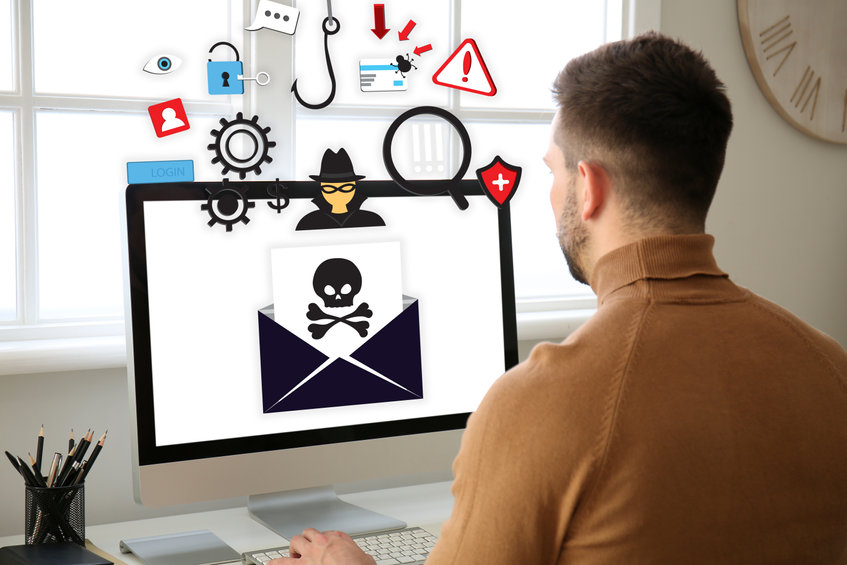 Contrary to popular belief, some of the most devastating cyber-attacks originate in seemingly harmless popular social media platforms such as Facebook, Instagram, Twitter, and LinkedIn. In this session, cyber threat intelligence team leader Dr. Guy Almog (Cyberint) will go over different kinds of cyber threats which are often hiding right under your nose, and explore some of the best ways to mitigate and prevent them.